TRADITION AND INNOVATION
Feel the finest Knitwear from Peru
High quality garments made from skillful people
More than 4000 years of textile tradition
We work to generate value
Incalpaca is one of the world's largest knitted manufacturers,
covering everything from design to the final garment.
We manage all the links in the supply chain
This verticalization allows us to reduce any negative impact on
nature, creating products with a lower environmental impact.
Peru is a country in western South America, is the third largest country in South America.
The production of textiles and clothing in Peru has shown great growth in recent years and its growth in the international market has been based on competitive advantages, among which we can mention the high quality and prestige of Peruvian fibers and the high level of integration. of the sector throughout the production process.
Incalpaca Factory is located in Arequipa – Perú, just 5 to 8 hours by plane from the most important cities in the US and Canada.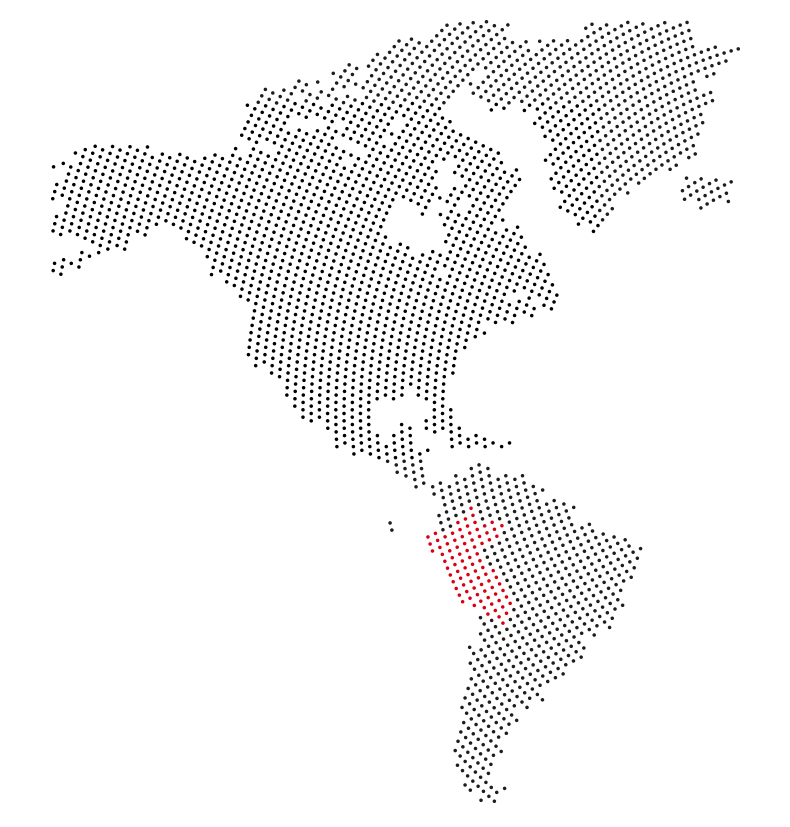 Incalpaca have been working, for more than 25 years, with the most important fashion brands in the world and exports to more than 50 countries worldwide.
We have five line production: Accessories, Home Line, Knitwear, Outerwear and Woven fabrics; providing a wide range of product and processes to our clients.
Nowadays, a world concerned about the
environment and fair trade conditions we are believe sustainability is the only way.
Our skilled craftspeople have been working with us for more than 15 years, ensure a high quality in our garments.
Incalpaca is a vertically integrated Company part of the Grupo Inca, one of the most outstanding groups of the local economy, with more than 30 years of experience producing knitwear for renowned brands in the fashion industry in the 5 continents.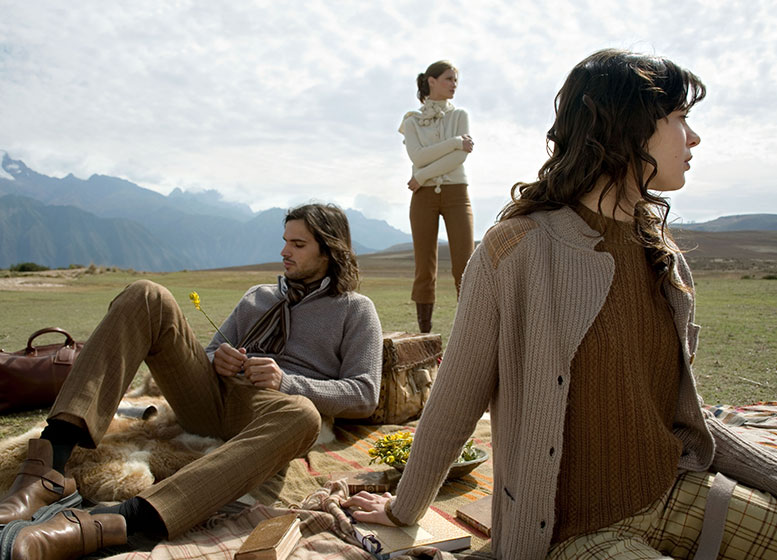 Multi - lingual
Experienced multi-lingual sales team that can work in several languages, specially English.

Free Trade
Free trade agreement with the US and
Canada provides duty free cost advantage.

Time Zone
Same time zone than most cities in the US.

Fast Production
Our knitwear factory can produce more than 30K units a month in gauges 3 to 16.

Product Development
Specialized technical design team on
knitwear product development.

Audited
Constantly audited by international auditing companies on social compliance.

Commercial Office
A commercial office in NY for US and Canadian customers.

Five different divitions
Five different divisions: Knitwear, outerwear, fabric, accessories and home divisions.

Flexible Production
Flexible production minimums.

Vertically Integrated
Inca Tops, our sister company, offers yarns in alpaca, wool and cotton, as well as special blends.
Our Shima Seiki and Stoll machines are able to produce more than 30,000 units a month from gauge 3 to gauge 16.
We can work with fibers based on cotton and blends with modal, viscose, silk, nylon, cashmere and wool, although we are highly specialized on noble fibers such as alpaca and vicuna.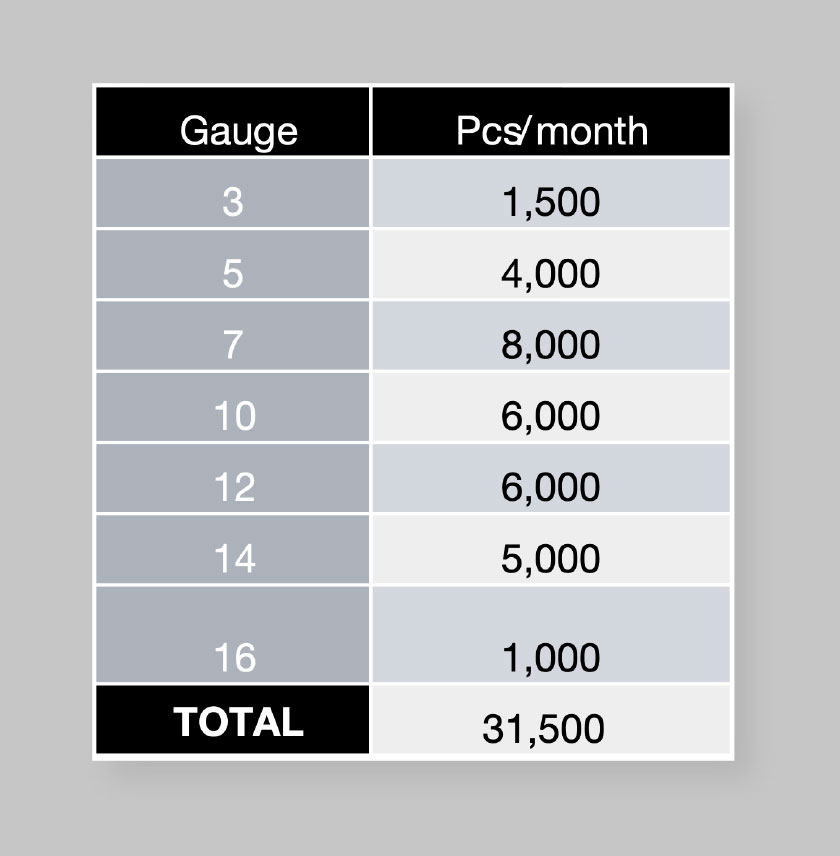 GRAPHICS
Monthly production per gauge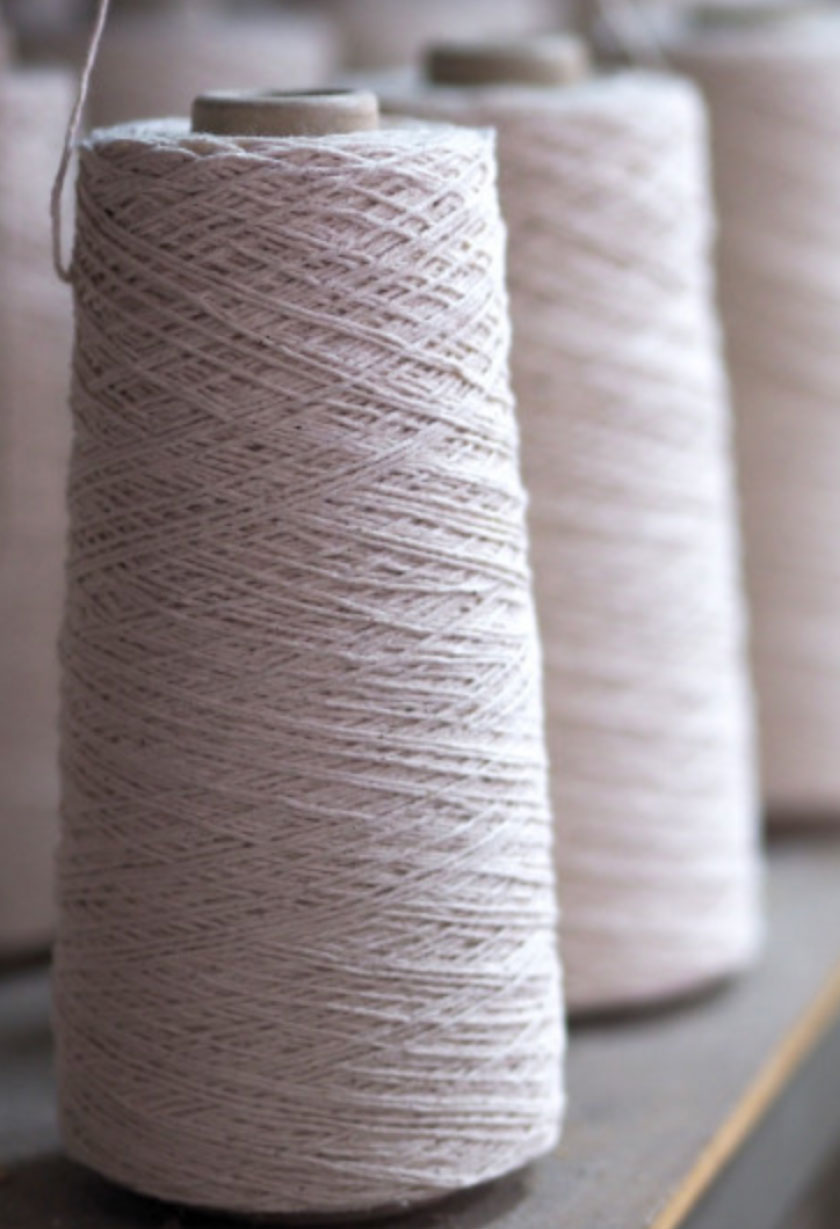 YARN MATERIALS
Cotton Yarn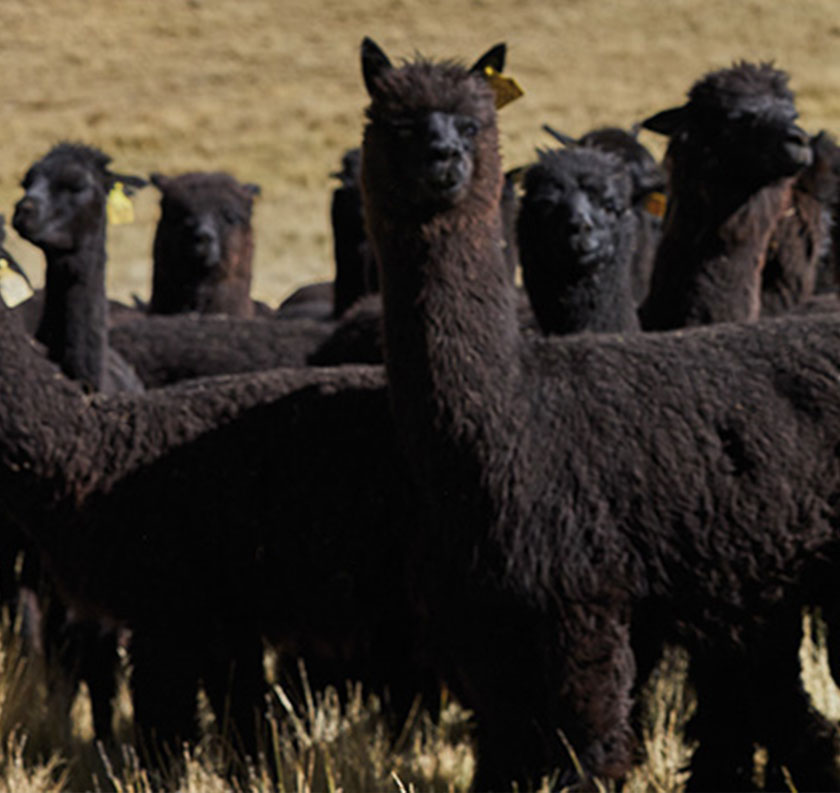 YARN MATERIALS
Black Alpaca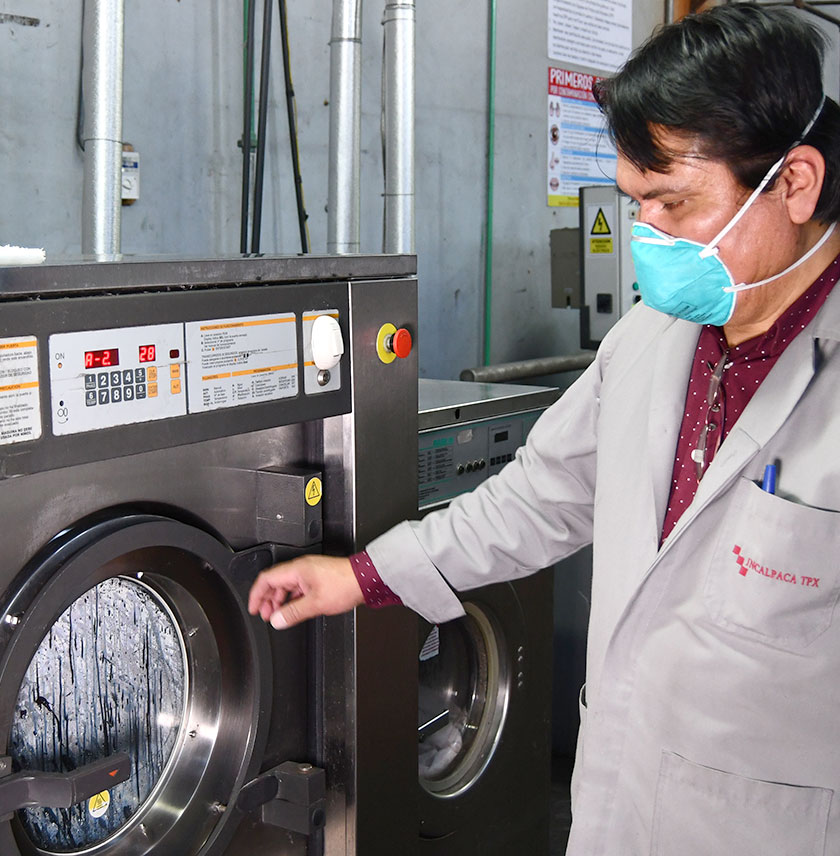 MACHINERY AND EQUIPMENT
Laundry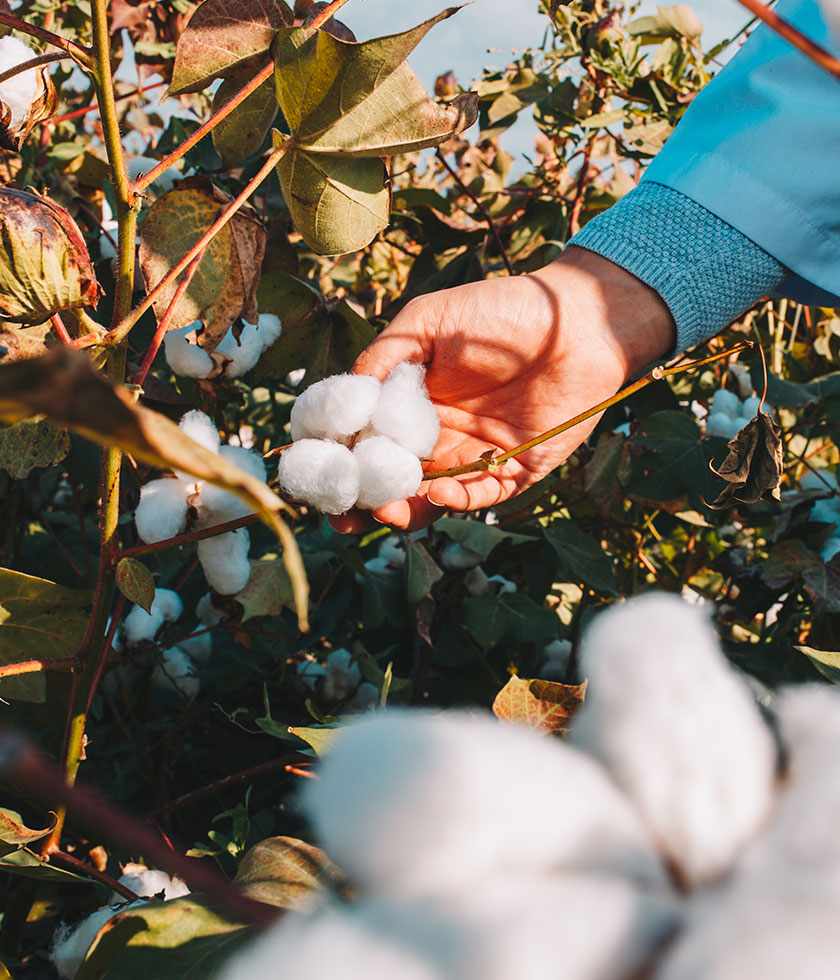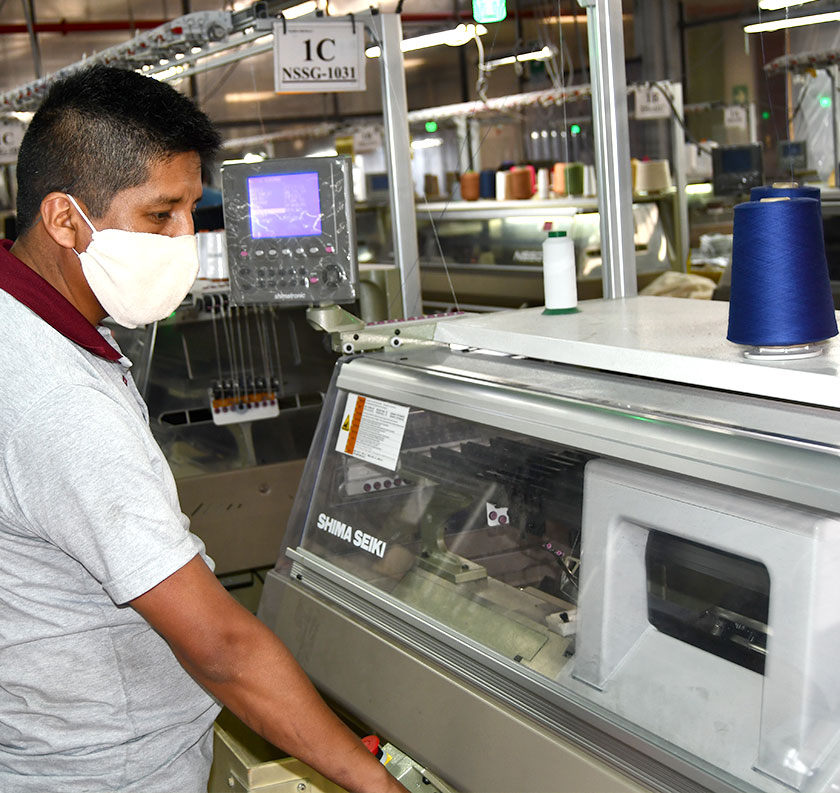 MACHINERY AND EQUIPMENT
Knitting on Shima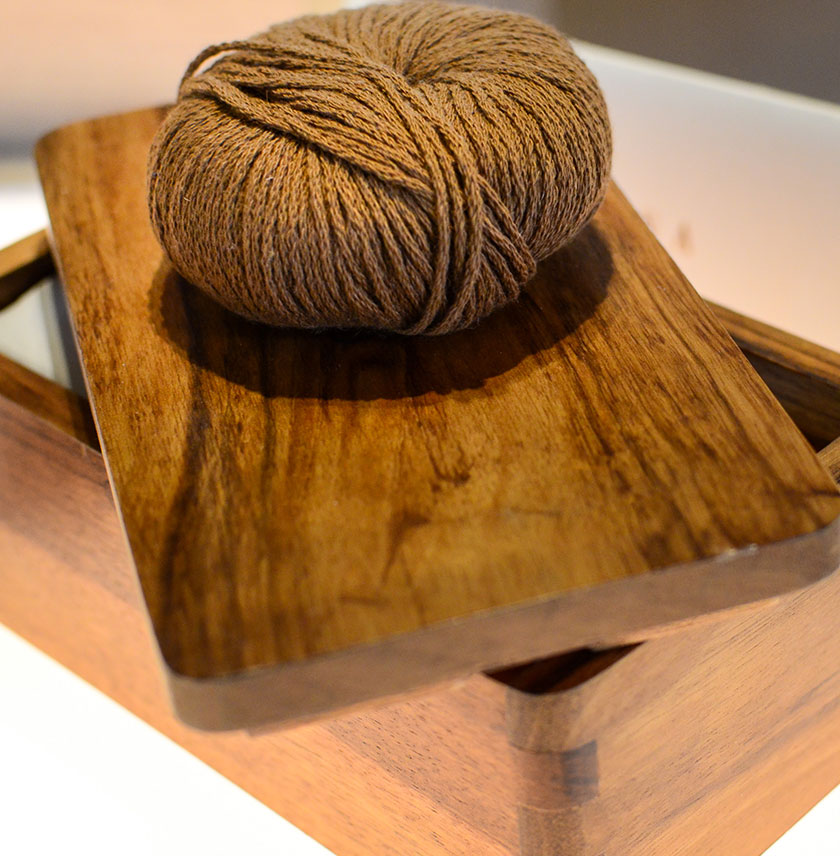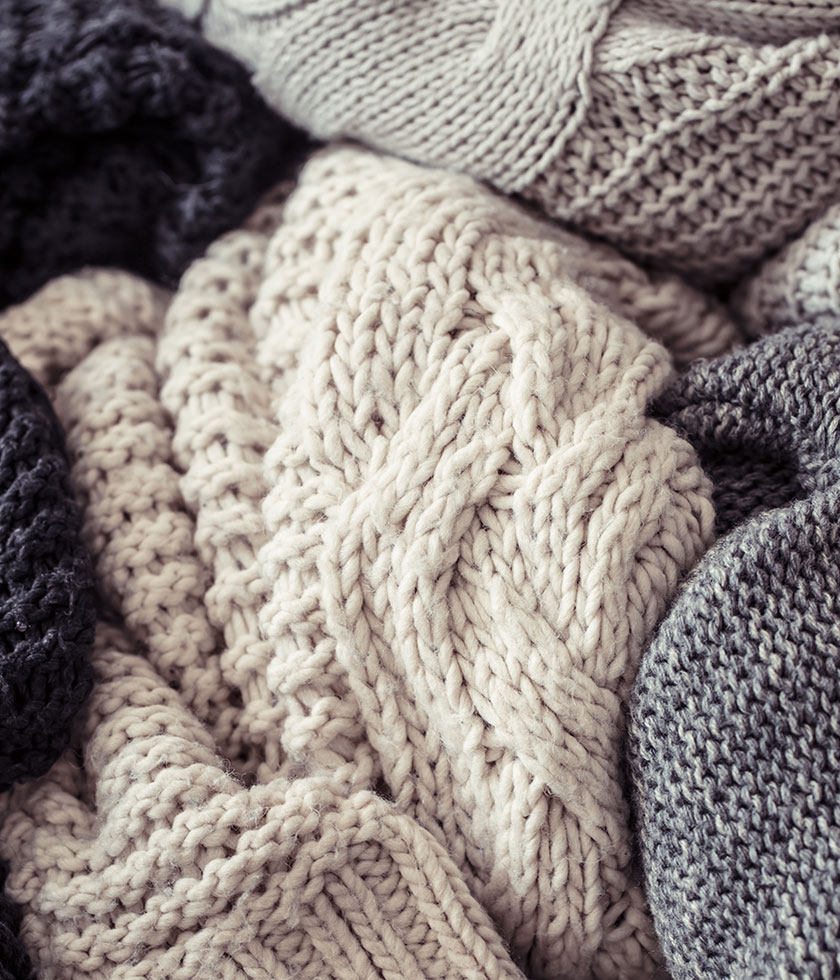 YARN MATERIALS
Wool Knitwear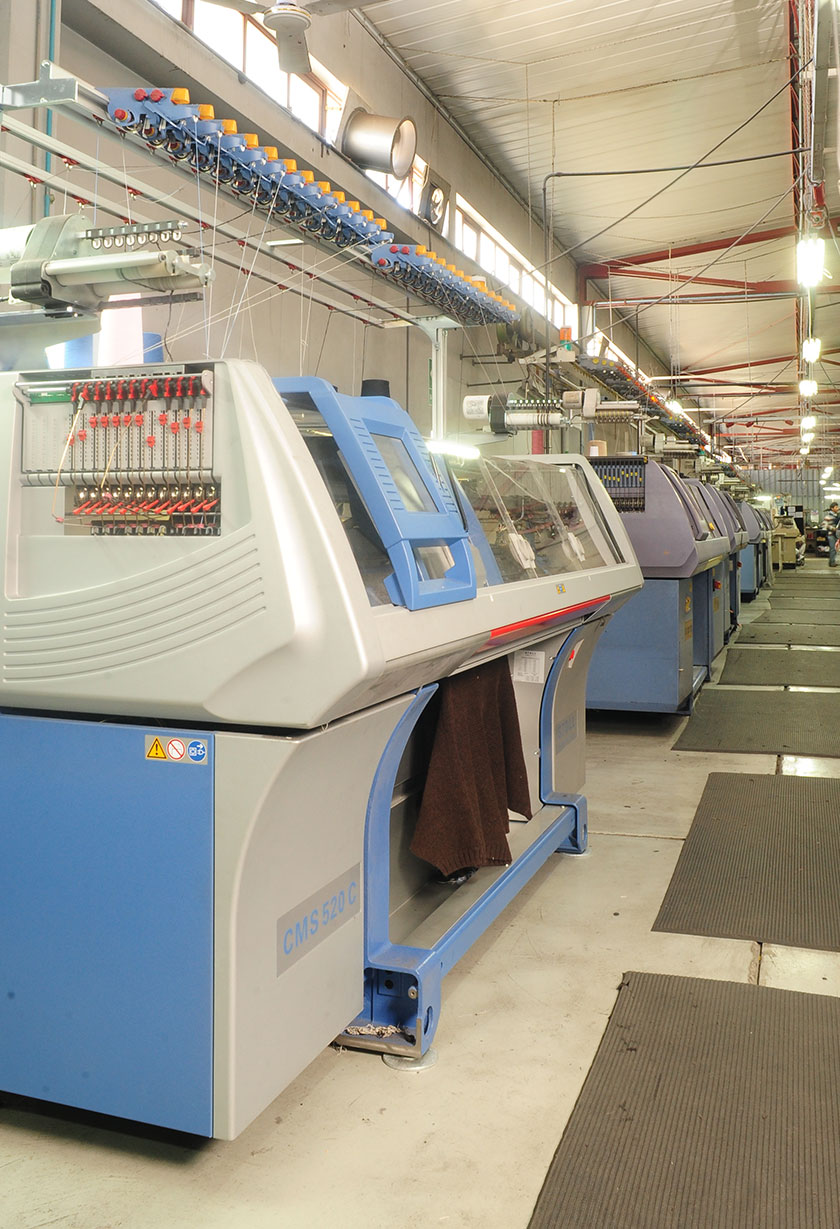 MACHINERY AND EQUIPMENT
Knitting on Stoll Machine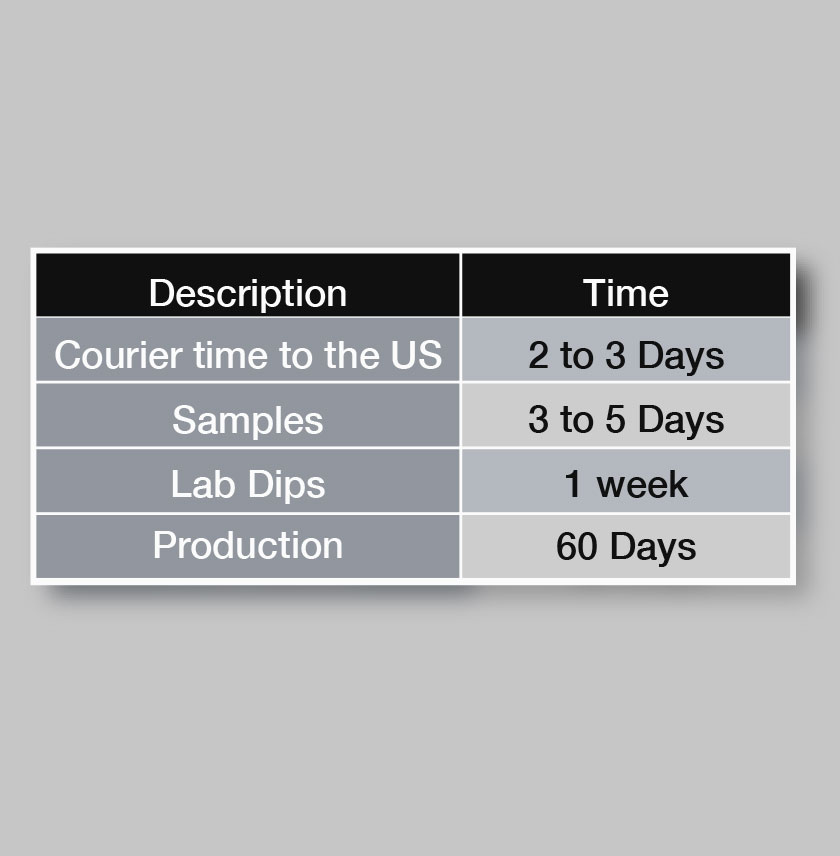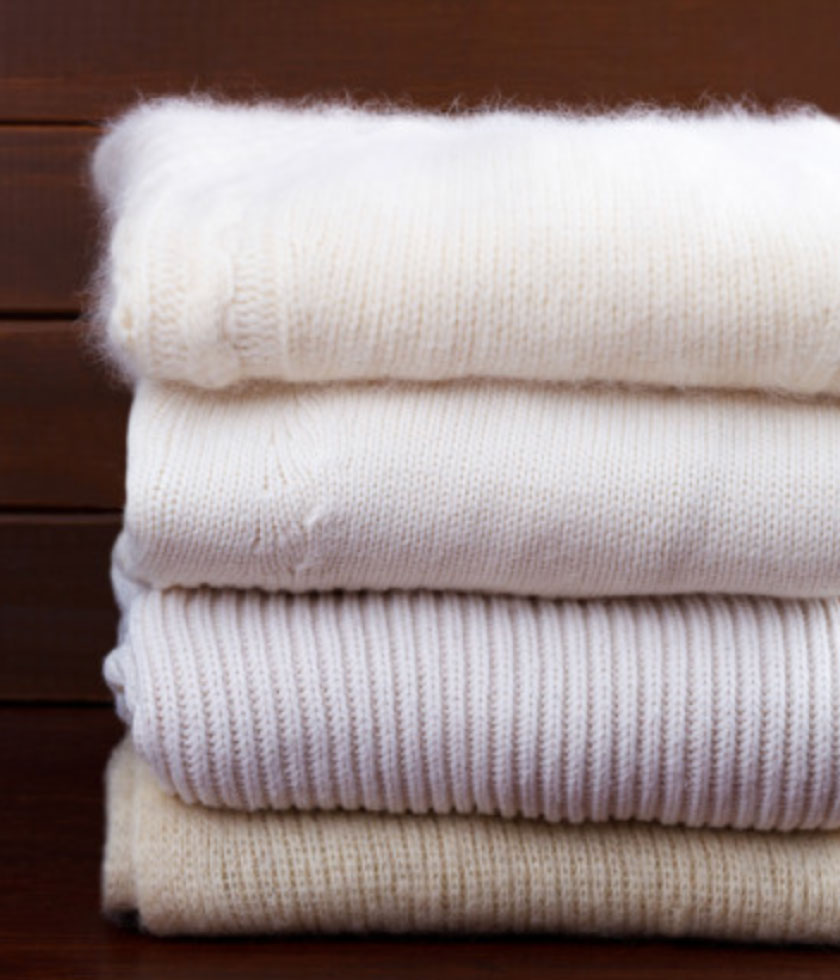 YARN MATERIALS
Cashmere Sweaters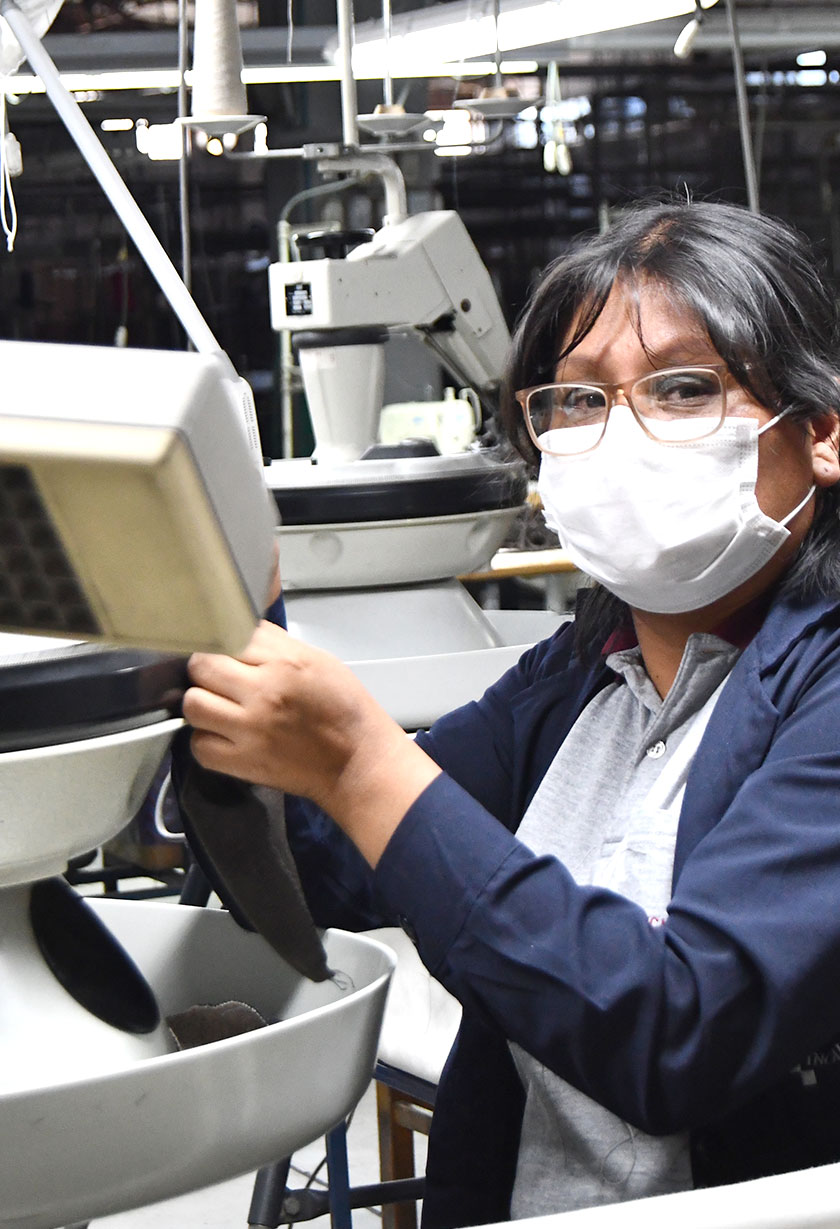 MACHINERY AND EQUIPMENT
Linking machine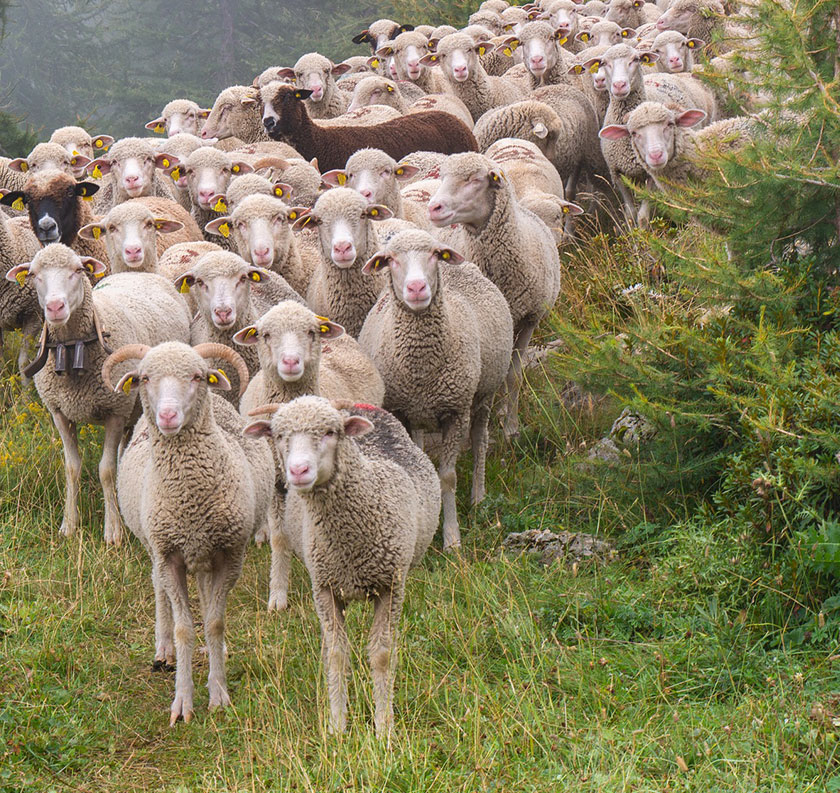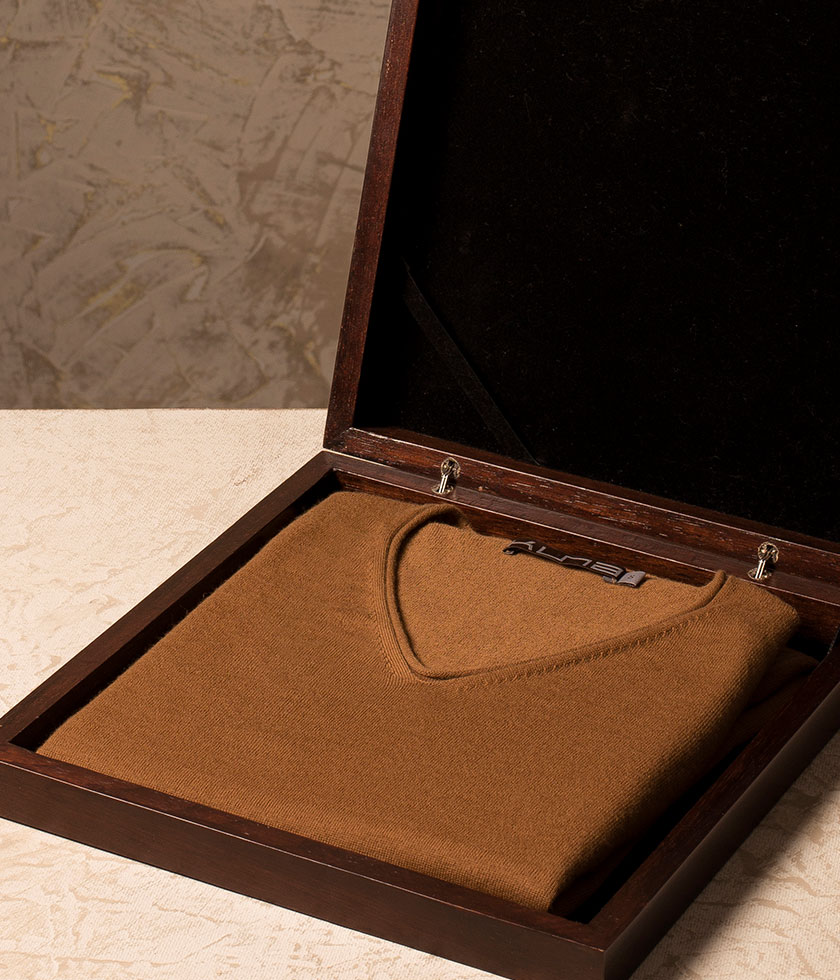 YARN MATERIALS
Vicuña Sweater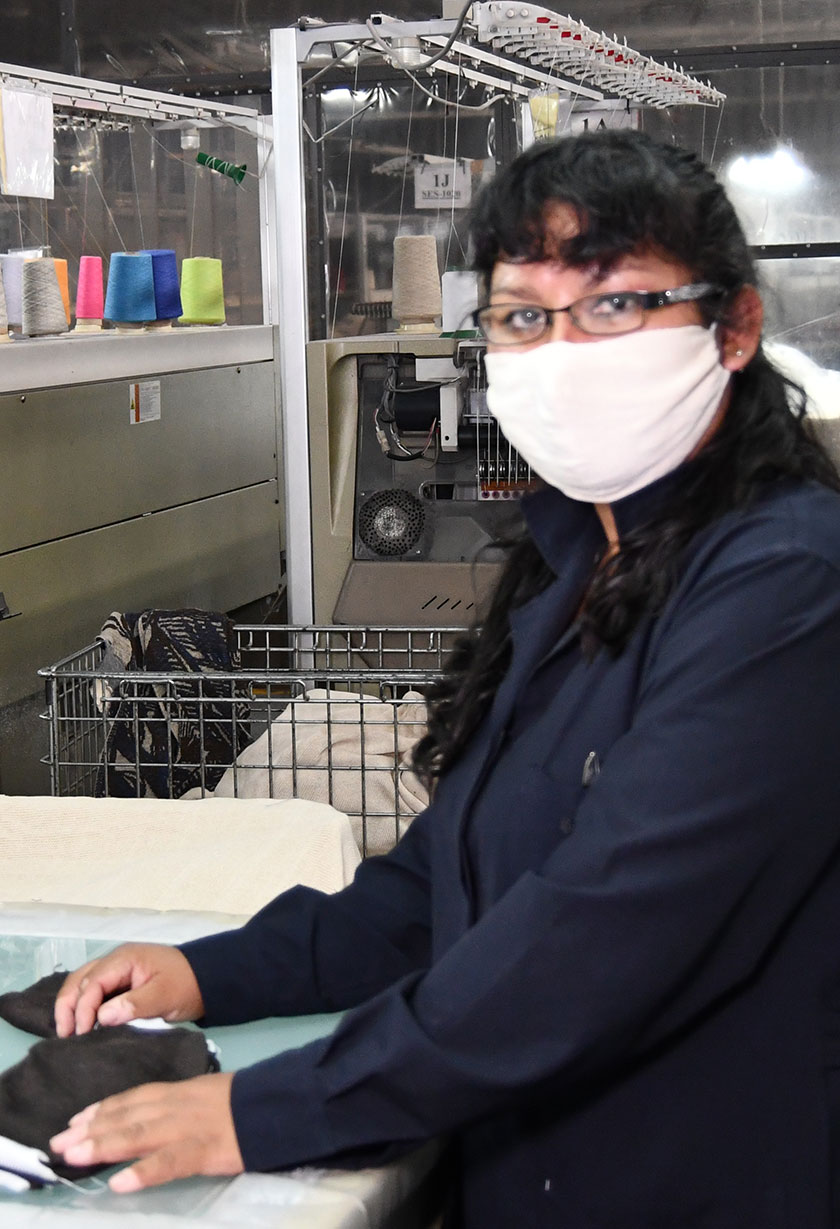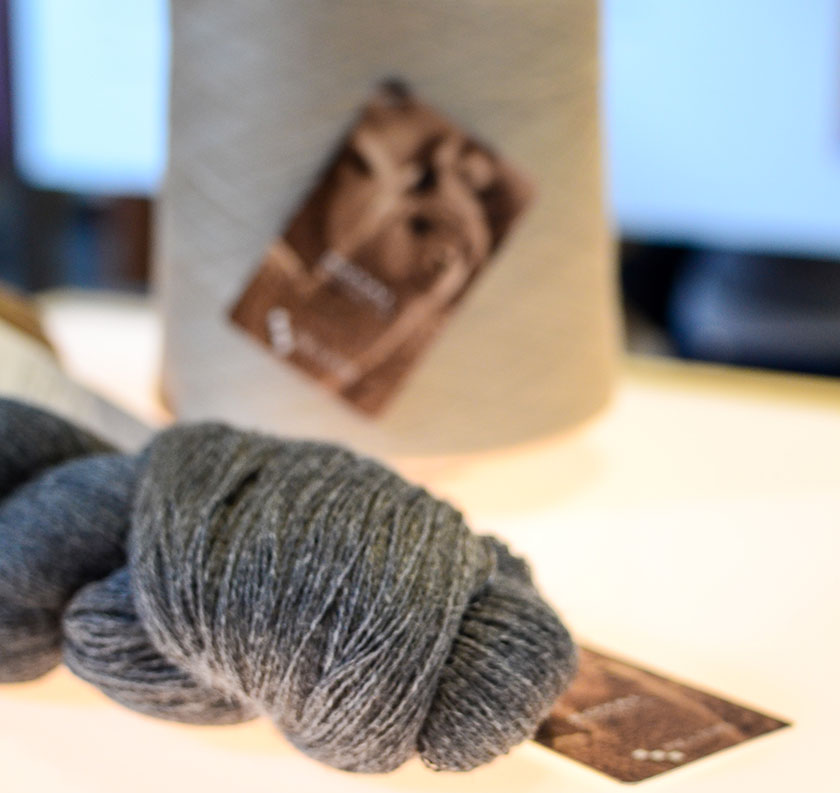 YARN MATERIALS
Alpaca Yarn
We are committed to protecting our people in every aspect of our operations.
We embrace the commitment and responsibility of ensuring safety conditions of our stakeholders, particularly our workers, our suppliers, our community and, of course, our customers along our value chain.
These images have been taken in 2019, before the pandemic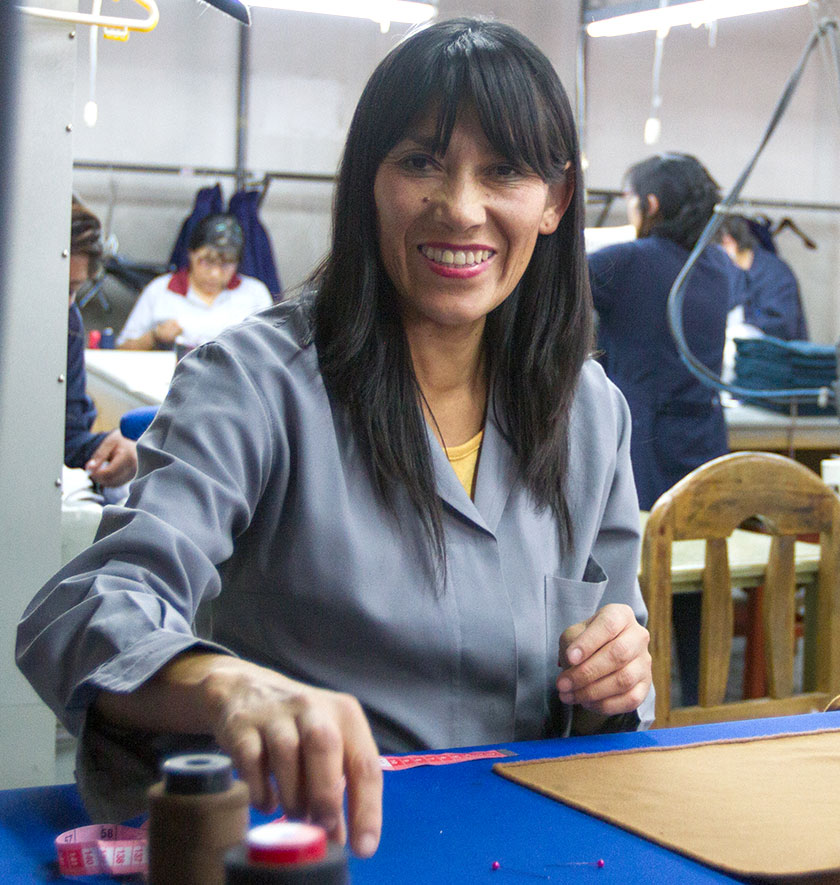 María Suares
FINISHING PLANT WORKER
62% are women (830 people) and 48% men (500 people).
Our staff, in addition to their labor benefits under the law, has additional programs and services; among these we have:
– Death assistance fund: Provides financial assistance when a family member of a worker dies.
– Health Help: We provide free medical and psychological service within the company to workers and their families.
– Consulting and legal advice: We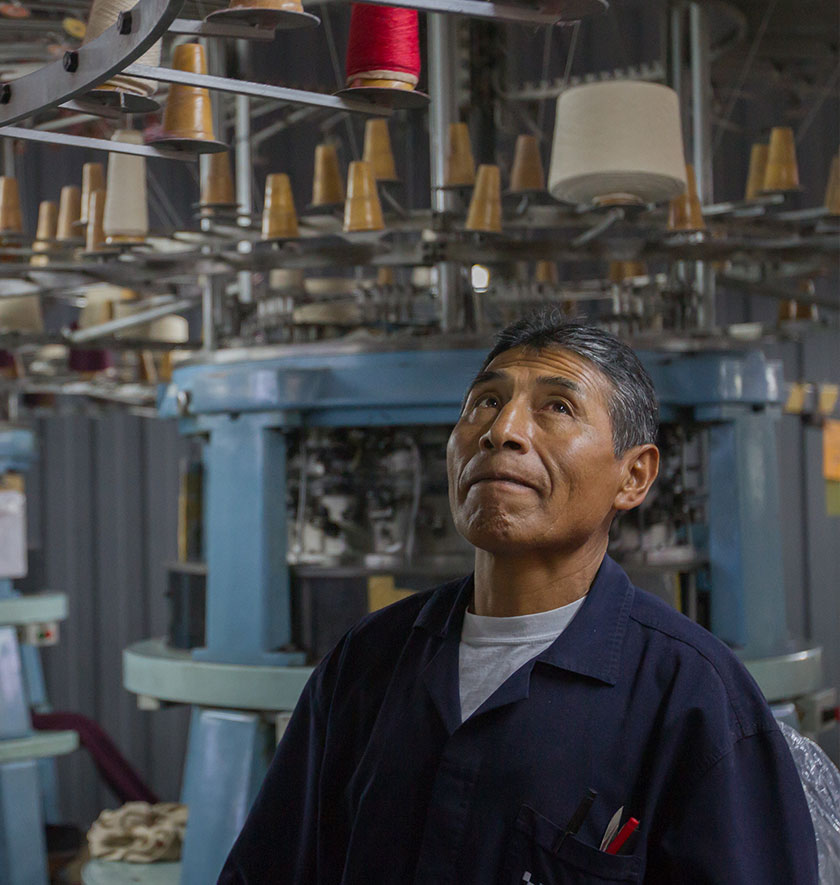 Emilio Amauta
KNITTING PLANT WORKER
provide support for consultations on labor, criminal, family and civil law.
– Cooperativa «La Familia»: Space for the sale on credit of basic necessities for workers, the prices that are managed here are lower than in the market.
– Study scholarship program for workers and their families: We stimulate the personal growth of the children of workers who have outstanding academic performance in their study centers.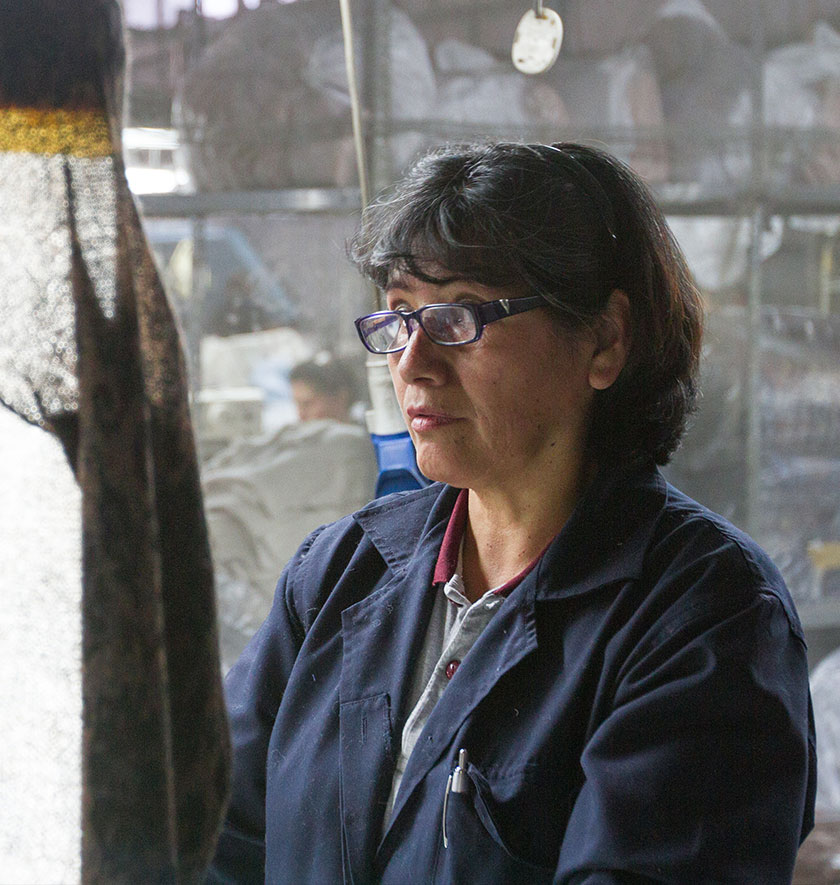 – Sports championships: we promote sports internally through the «Incalpaca Cup». In addition, we participate in external competitions.
– Christmas party
At the plant we have 10 workers with hearing disabilities, some of whom have been working for more than 15 years, to facilitate their communication, the personnel who work with them have received a sign language course.
06. OUR SOCIAL COMMITMENT
Our efforts are more effective when done in collaboration with partners. Coming together to share knowledge and expertise, enabling groups to progress on common goals.
We are partners of Patrulla Ecológica, which is a non-profit civil association that seeks to adapt efforts to try to efficiently combat pollution in the city – Arequipa.

Our investment in social programmes has directly benefited over special communities during the last year.
At Incalpaca we believe it is our duty to contribute to the development of society by participating voluntarily in community initiatives to which we can add value by virtue of our business activities.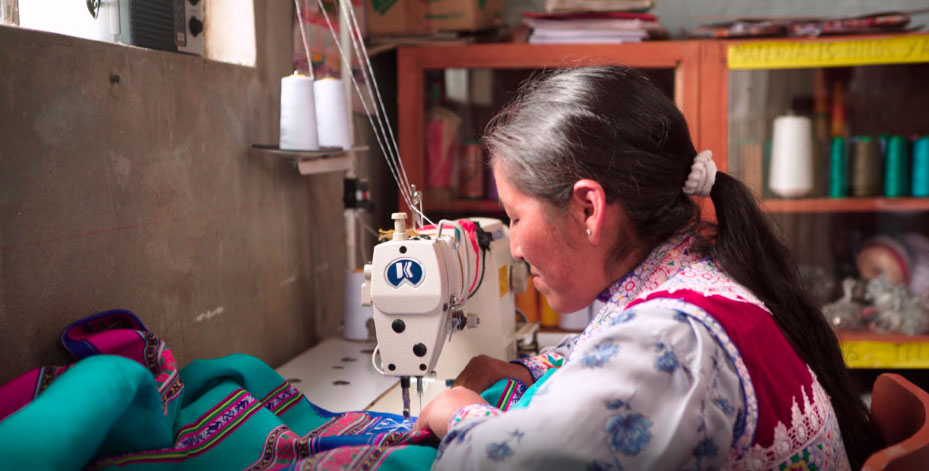 Colca Woman
AREQUIPA, PERU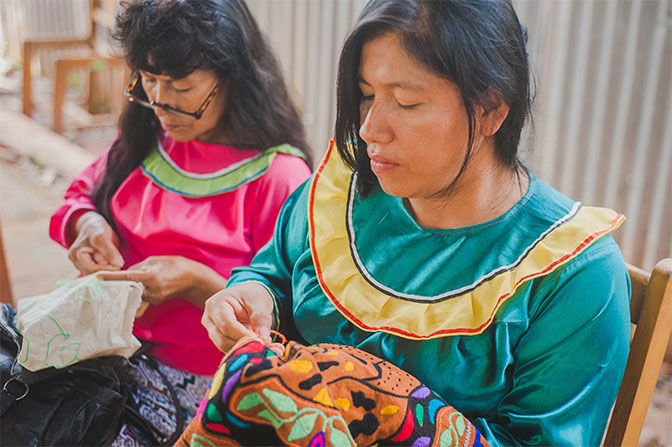 Shipibo, Konibo Xetebo Women
PUCALLPA, PERU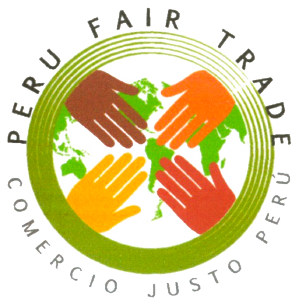 When a product carries the FAIRTRADE Certification Seal it means that producers and traders have met Fairtrade criteria.
The criteria are intended to correct the imbalance of power in commercial relations, the instability of the markets and the injustices of conventional trade.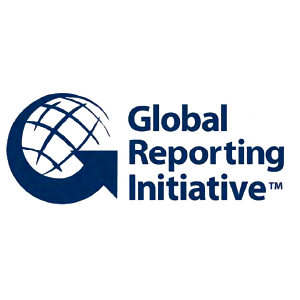 GRI: Obtained in 2018, assesses the economic-financial, social and environmental performance of organizations. It also values the guidelines that are implemented to support socially responsible management.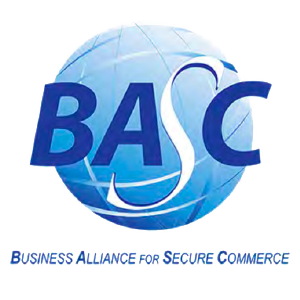 BASC: Obtained in February 2005, it promotes safe practices and simplification mechanisms in the Peruvian foreign trade supply chain, in cooperation with public and private sector authorities and international organizations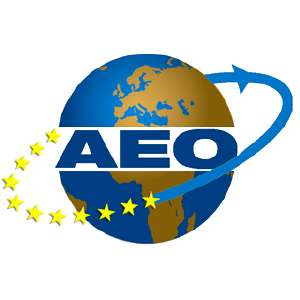 AEO Certification: Obtained in January 2017, it verifies that an adequate system of accounting and logistical records, financial solvency and an optimal level of security is being used.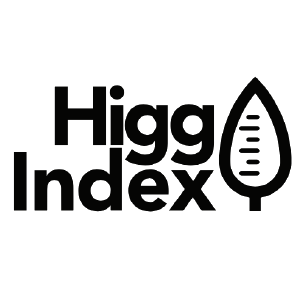 The Sustainable Apparel Coalition is the developer of the Higg Index, is a nonprofit organization whose members include brands producing apparel or footwear; retailers; industry affiliates and trade associations; the U.S.
Environmental Protection Agency, academic institutions and environmental nonprofits.
You can also look for our HIGGS Index on www.Higgs.org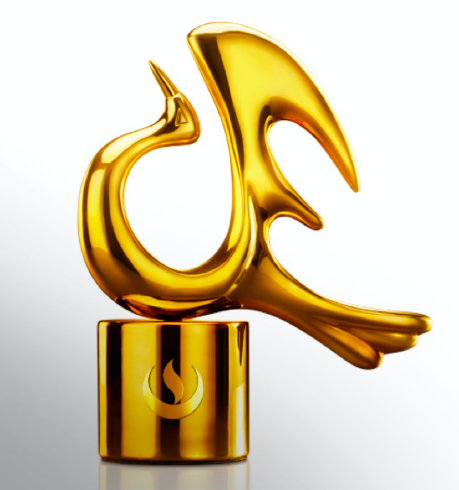 Business Creativity Award 2019
Project: Hilando Fino: More than 20 years innovating the alpaca fashion industry
Category: Art and Design
Awarded by the Peruvian University of Applied Sciences.
2001 Business Creativity Award
Project: Set Oro de los Andes
Category: (No registration)
Awarded by the Peruvian University of Applied Sciences.
Award for Sustainable Luxury in Latin America
Project: Vicuña, Luxury Collection
Category: Fashion and Accessories
Awarded by: Center for Sustainable Luxury Studies (Argentina)
Companies in Arequipa
Incalpaca TPX
Awarded by: PwC and G de Gestión
Award: Good Labor Practices 2019
Incalpaca TPX
Category: Prevention of occupational health and safety risks, sexual harassment and workplace harassment
Awarded by: Ministry of Labor and Employment Promotion of Peru
Award «Promotion and respect for union activity, worker service channels and their participation in the management of the company» 2017 – First place
Awared by: Ministry of Labor and Employment Promotion, for Good Labor Practices
Award: "Customers First" 2015
Incalpaca TPX
Category "Execution of guarantees", with the nomination "Quality guarantee that transcends borders"
Award granted by INDECOPI
Incalpaca TPX
Award granted by PROMPEX and MINCETUR.
Award: promotion of equal opportunities between men and women, non-discrimination by credo, disability, economic condition, race, sex and equality of vulness groups -2015 First place
Incalpaca TPX
Recognition granted by the Ministry of Labor and Employment Promotion, for Good Labor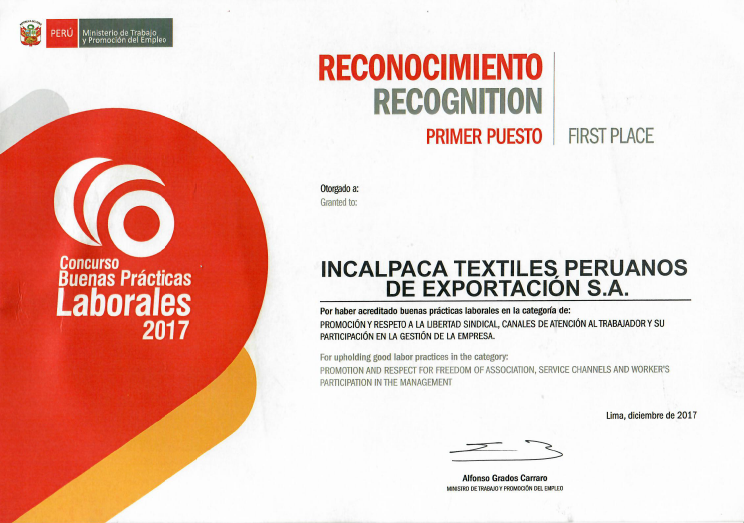 For Additional
Information
Contact us
Please feel free to contact us for details! If you have any questions, we are happy to answer them and to offer you the whole assortment of our services!
Juan Pablo Rivera C.
COMMERCIAL MANAGER
jprivera@incalpaca.com
Address:
Calle Cóndor 100, Tahuaycani Arequipa – Perú
Juan Luis Escobedo A.
KNITWEAR SALES MANAGER
jescobedo@incalpaca.com